The history of our company began in February 2008, when the North-Western Fur Company was established in St. Petersburg for the wholesale fur trade. In 2009, it began making fur outerwear and accessories by the Northwestfur brand. Fur vests, jackets and fur coats - this began the history of reliable, practical and functional parkas and jackets from Northwestek.
Since 2012, Northwestfur has been producing parkas and jackets from modern materials by the brand of the same name. At first, these were high-quality urban men's and women's jackets of a simple style. They were rocognized by the laconic design that later became the hallmark of Northwestfur outerwear, high-quality materials and posh fur trims on some models of jackets - the heritage of the Northwestfur brand.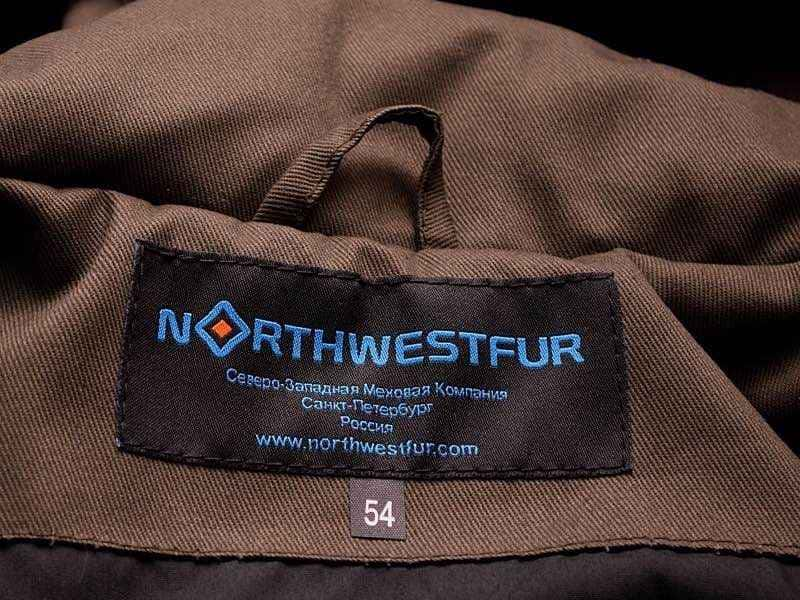 In 2014, Northwestfur developed the Extreme Winter parka, which began the history of our "extreme" parka for harsh environments. Over time, there were created the configurations for different climates and different conditions. Extreme Winter parks visited the most severe places in Russia. For example, they have proven themselves well in practice in Yakutia, in particular, at the Pole of Cold in Oymyakon. At the same time, there was developed Extreme Winter Expedition - the next generation of winter parkas for cold winters.
In 2015, Northwestfur completely moved to Veliky Novgorod. Since 2017, the company has made a slight amendment to its name and began to produce its clothes by the Nordwestfur brand. Since 2018, Northwestfur stopped using its name as a clothing brand. For a while, since the end of 2018, parkas and jackets named Nordwestfur were produced by the different company.
Since 2019, the Northwestfur brand has been used only as the corporate name of our legal entity. In the same year, the major reorganization was carried out, which allowed us to focus on several areas in the production of outerwear. Each of them is made by its own brand. For example, our functional and reliable work and corporate clothing is now produced under the Rivernord brand.
In 2020, we changed our name from Northwestfur to Northwestek. The new name fully reflects our modern values ​​and at the same time it shows our careful attitude to the history and heritage of the company. Northwestek is now a manufacturer of high-quality and technologically advanced clothing for various terms of use. For work, for outdoor activities and for every day. During its existence, our company, represented by its employees, has gained extensive practical experience in the production of clothing - not only as a beautiful accessory, but also as a technological and functional tool for various purposes.